We're having our meet-up this Sunday at Marina Square's bowling centre at 4pm. The theme is 'Billie Jeans vs Dirty Dianas'... If u can make it, pls do come & join us for an afternoon of fun and meet up with other fellow MJ fans. We will also be signing our Justice4Michael flag banner on that day, so please do try and make it if u can.
_________________
Love lives forever & Michael is Love
"It broke my heart when you were gone, but you didn't go alone... A part of my heart also went with you, the day God called you home... Rest in Peace, Applehead" ~ Love from Egghead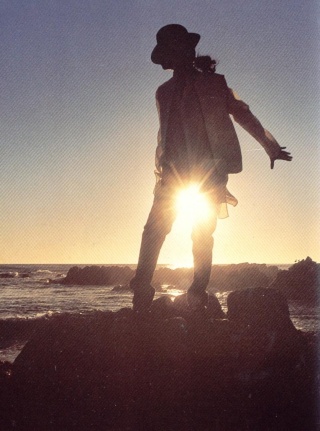 "Music has been my outlet, my gift to all of the lovers in this world. Through it - my music, I know I will live forever."