This was posted in another thread dealing with the charge case of Murray, which I felt was irrelevant to what this post was abt so I have re-directed it to a thread of its own. This was not put up by me but by member MJ Fanbase.

Sounds alright but a small donation fee of 1.5 Euros is requested upon member sign-ups... a lot of stuff on their website in still under-construction.
_________________
Love lives forever & Michael is Love
"It broke my heart when you were gone, but you didn't go alone... A part of my heart also went with you, the day God called you home... Rest in Peace, Applehead" ~ Love from Egghead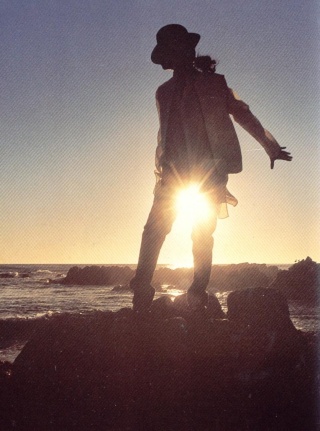 "Music has been my outlet, my gift to all of the lovers in this world. Through it - my music, I know I will live forever."