[You must be registered and logged in to see this link.]
Please read and sign the petition
NEVERLAND FOR THE CHILDREN
Michael Jackson's Neverland Valley Ranch re-opened for children around the globe.
We want a new generation to experience the magic and happiness that Neverland once brought to so many. Signing this petition is a great way for Michael Jackson fans to support an idea that could change many children's lives, as well as uphold Michael's legacy.
_________________
Love lives forever & Michael is Love
"It broke my heart when you were gone, but you didn't go alone... A part of my heart also went with you, the day God called you home... Rest in Peace, Applehead" ~ Love from Egghead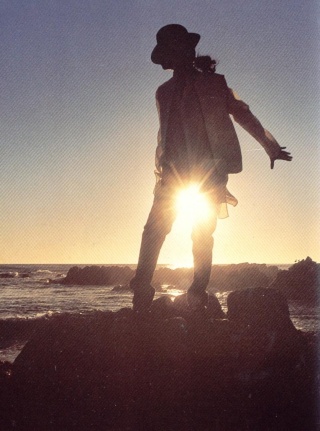 "Music has been my outlet, my gift to all of the lovers in this world. Through it - my music, I know I will live forever."